Contact Us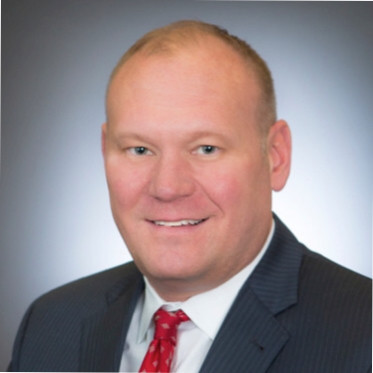 Kurt Diedrich
Vice President, Consulting
CBI welcomes communication from you! We enjoy any questions or comments from our clients, individuals interested in our business or in possible job opportunities. Please feel free to contact us; we look forward to hearing from you.
Consultants & Builders, Inc.
3100 Medlock Bridge Road, Suite 420
Peachtree Corners, GA 30071
t 770.729.8183
You may also fill out the feedback form below. Kurt Diedrich will contact you within one business day.